WhatsApp Business API
Provide customer care and deliver notifications on the world's most popular messaging app with APIs and software.
Communication
Simply and securely send WhatsApp messages with APIs. Integrate WhatsApp with the Programmable Messaging API, or orchestrate multichannel, multiparty interactions using the Conversations API.
Notifications and marketing
Manage customer support and sales interactions on the channels your customers prefer with the Conversations API. Update customers on their delivery progress and offer two-way, self-service notifications.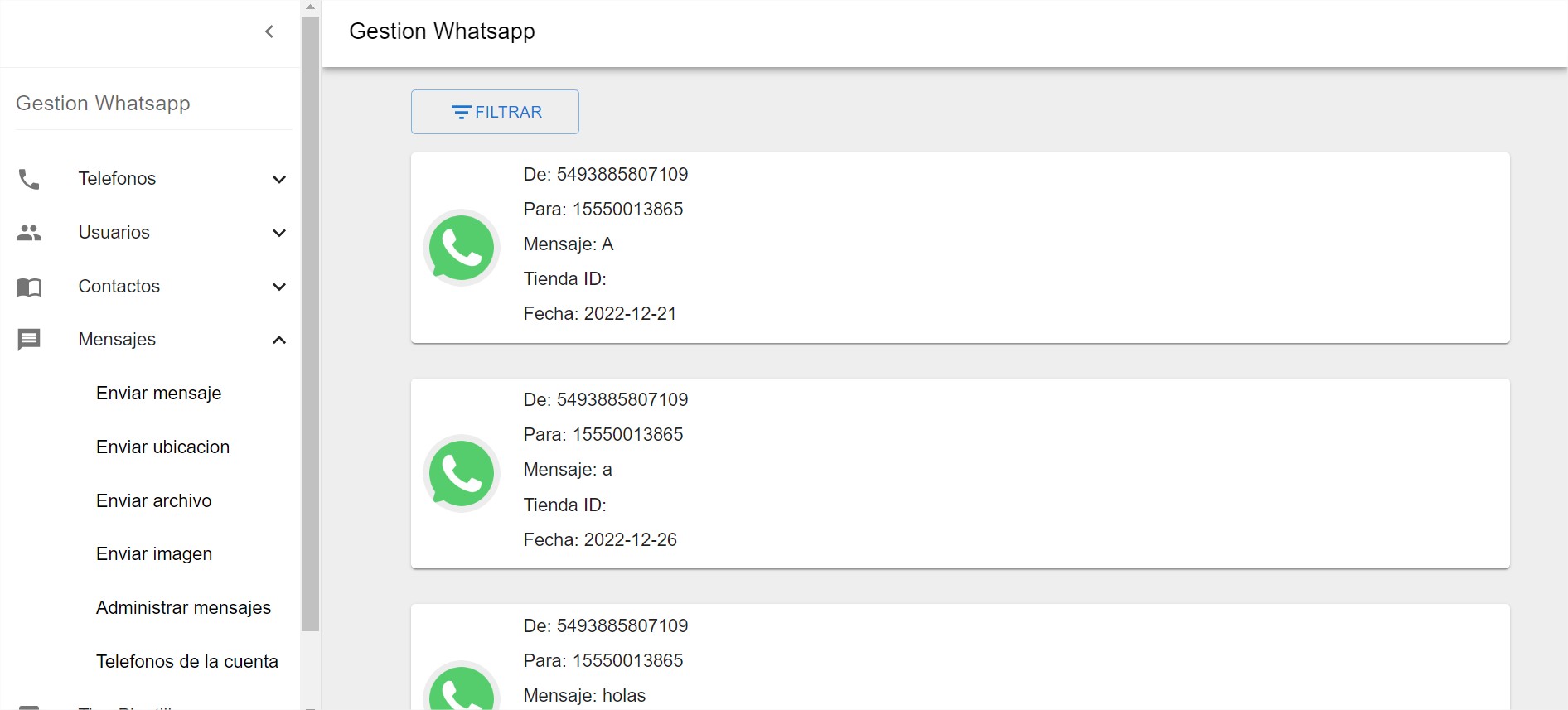 Create engaging customerexperiences with WhatsApp
Management
Send feature-rich communications