Web applications and systems integration
We work with passion applying our experience and knowledge to build the solution you need for your online project.
Consultancy
Developing a new system, integrating it with existing ones or adapting it to new realities necessarily implies technological and business advice that ensures, firstly, its commercial viability and, secondly, its quality and competitiveness in a certainly demanding market.
UI / UX user experience
Knowing the customs, uses and needs of the users of our solutions and designing the most appropriate interface for their needs are a fundamental element in our development process.
Front End
The FRONT-END is the visible part of your web application and has to do with its appearance, loading time and functionality on different platforms and browsers.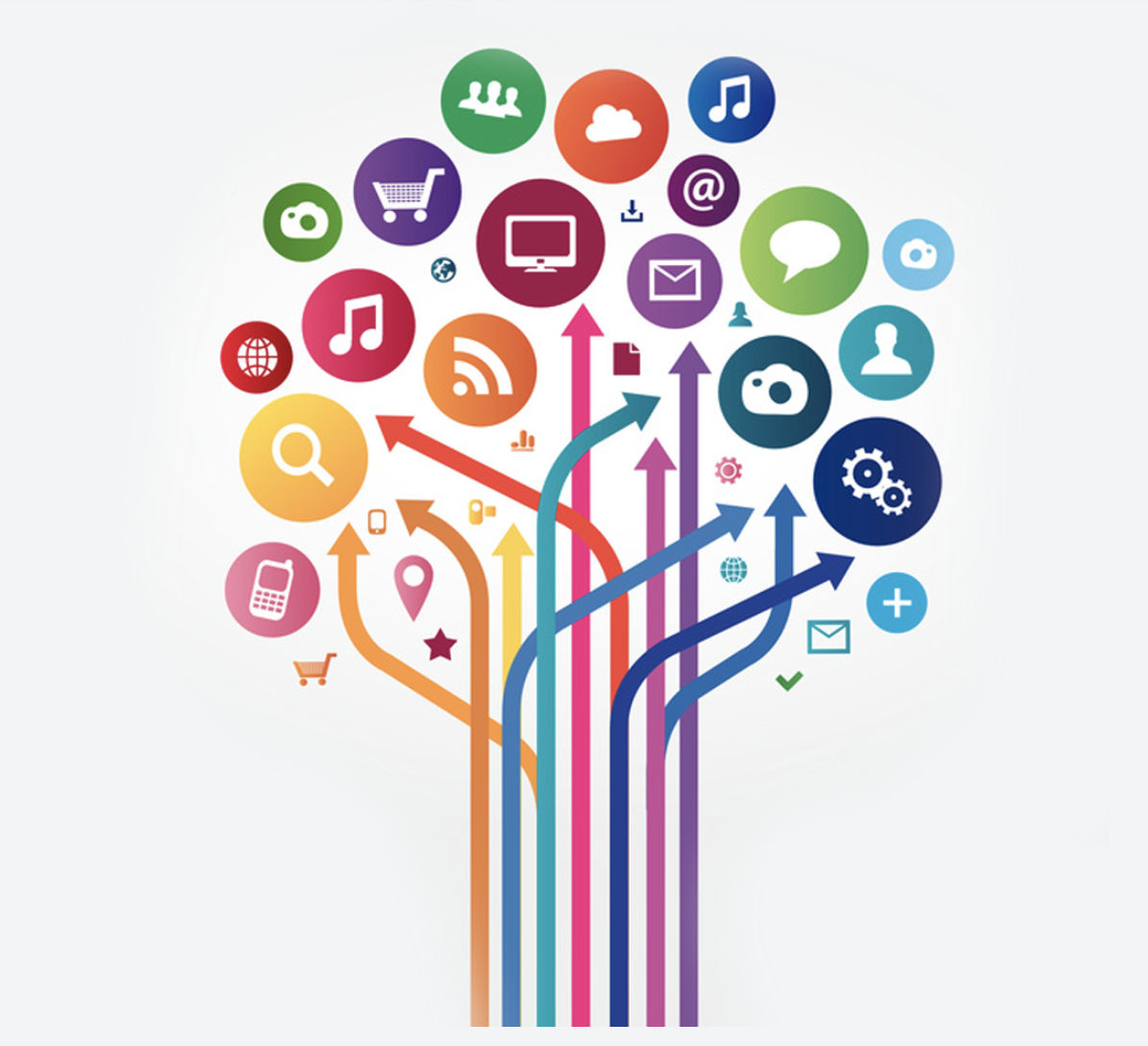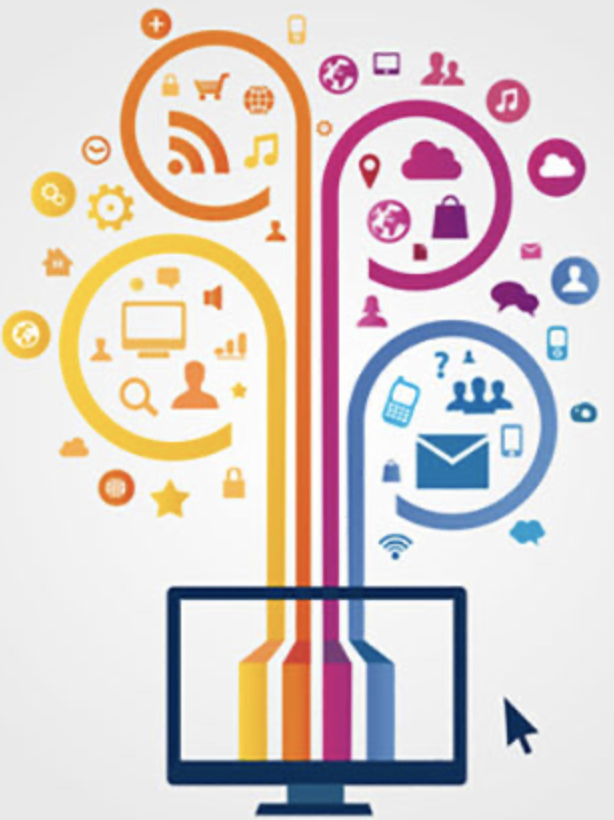 Solutions
Connectivity
In essence, an API is a programming interface that enables communication between two independent systems.
Developing
The development of applications requires knowledge that goes beyond the mastery of technology: Strategy and marketing, user experience, market needs, project management, process control, etc.