Operating Systems: Linux Services and Solutions
We have a highly specialized technical team familiar with technological developments that allows us to provide you with professionalism and confidence.
Advice and Consulting
We offer advisory and consulting services to companies that are interested in implementing Linux solutions as part of their computer systems. We have created a consulting, support and training structure to support the adoption of the Linux operating system.
Projects and Development
Among many other advantages, open source programs allow a perfect adjustment of the system to the needs and peculiarities of each client. Thanks to these characteristics, Free Software is the most suitable for carrying out custom engineering and development tasks.
Approaches
Modify and optimize the application depending on the platform where it is used. Develop distributions of the Operating System that better adapt to the needs of the client. Optimize the kernel to achieve better performance of our system.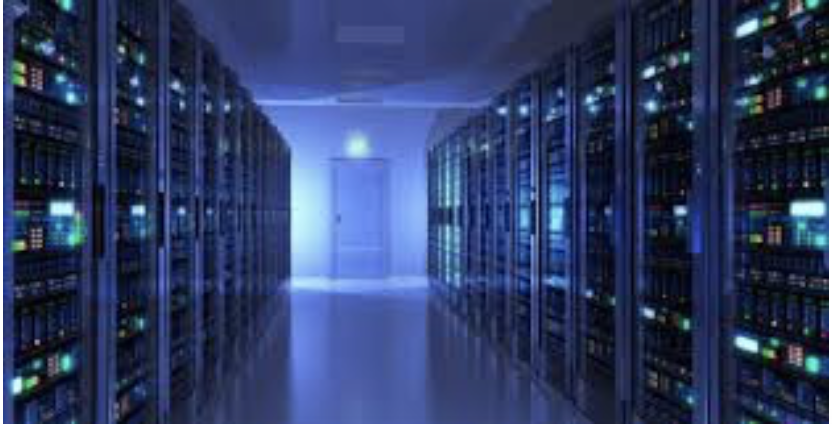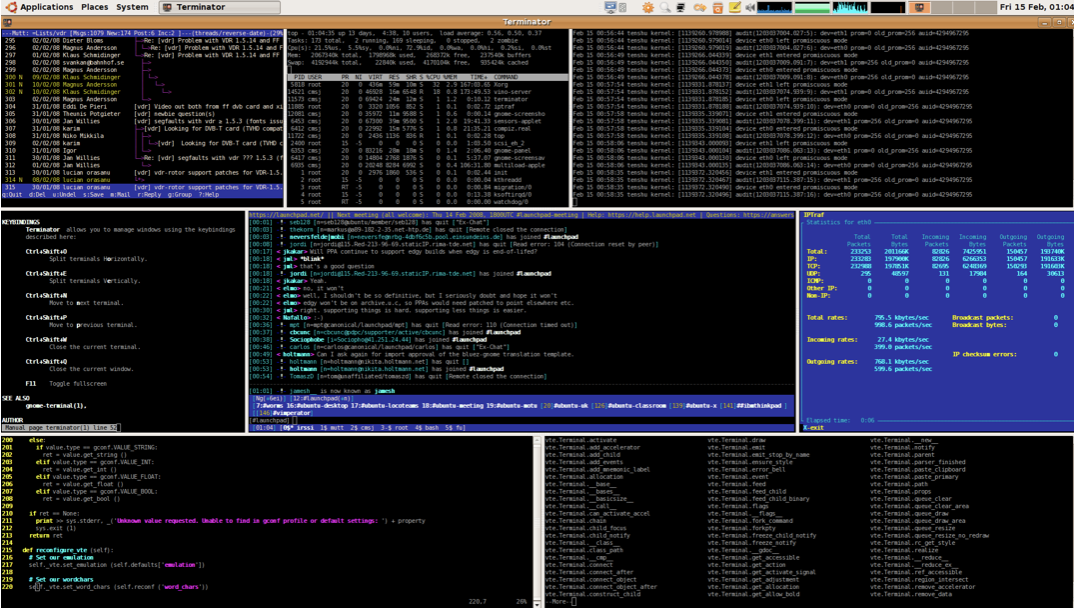 Implementation
Installation and configuration
Linux and free software can be a cost-effective and efficient alternative for companies seeking to streamline their IT operations. With a wide range of installation and configuration options, including various Linux distributions, desktop environments, and software packages, companies can customize their systems to suit their specific needs. Moreover, free software applications, such as LibreOffice, GIMP, and VLC, offer powerful alternatives to commercial software without requiring licensing fees or vendor lock-in.

Companies that adopt Linux and free software can also benefit from increased security, as these systems are typically less vulnerable to malware and other cyber threats. Overall, Linux and free software offer a cost-effective and efficient alternative for companies looking to optimize their IT operations and maximize their cost savings.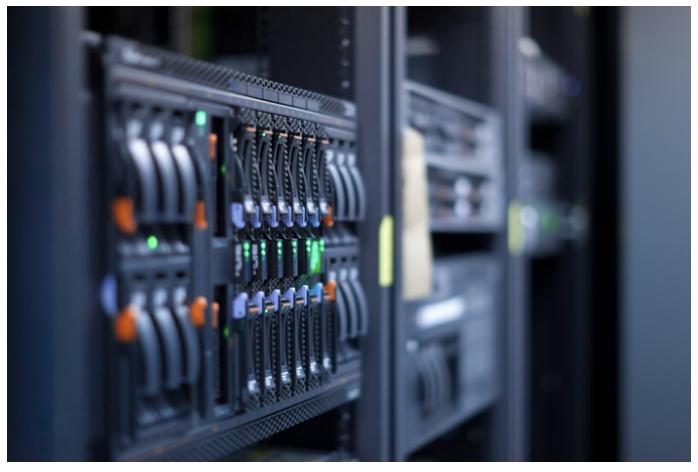 High performance
High-performance technology refers to using optimized hardware, software, and network resources to operate at peak efficiency, resulting in faster processing and higher throughput. This technology has become increasingly important for organizations to meet their performance requirements, especially with data-intensive workloads like big data analytics, machine learning, and artificial intelligence.

To achieve high-performance technology, specialized hardware and optimized software and network configurations are essential. This technology also enhances security by enabling real-time threat detection and response, high availability, and disaster recovery capabilities.

Working with an experienced IT services provider is crucial in implementing high-performance technology that meets specific requirements and budget. Leveraging the benefits of high-performance technology can lead to greater efficiency, scalability, and security, making businesses more competitive in the fast-paced digital landscape.