Document Management System
Store all your company's documents in one secure and centralized system for easy access, publishing, and sharing. Our intelligent search feature allows for quick location of documents and consistent approval/review workflows streamline company-wide document management.
Modules
Discover real-world applications for document management systems to get inspired on how you can implement document management across departments.
Benefits
Learn how document management tools can improve business efficiency and reduce costs all while keeping teams in the loop on ongoing projects.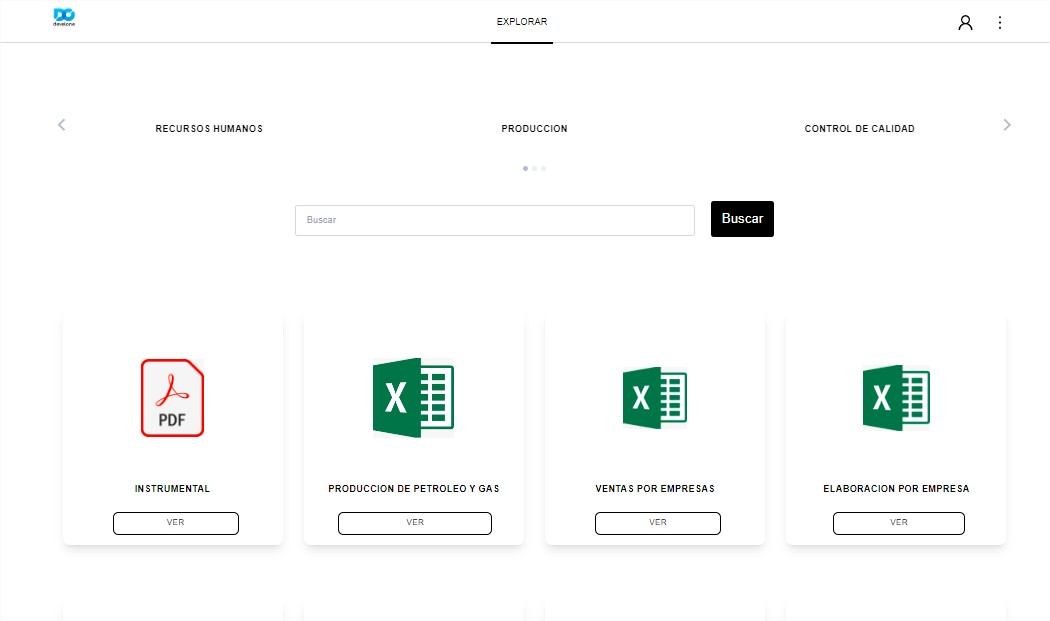 Management
Secure your documents with flexible security configuration allowing you to control documents' access at the levels of individual users, user groups, locations and more.