Manage your company on Amazon Web Services
One of the main providers of cloud services or Cloud Computing is the company Amazon Web Services
AWS Cloud ofrece
We put at your disposal our Consulting and managed services
Infrastructure
We take care of maintaining and managing your company's IT infrastructure, a task that, leaving it in our hands, will be reflected in greater productivity times to dedicate to your business.
Scalability
With the services of Amazon Web Services you can acquire infrastructure solutions that are adapted to your demand, which brings benefits in time, money and management resources.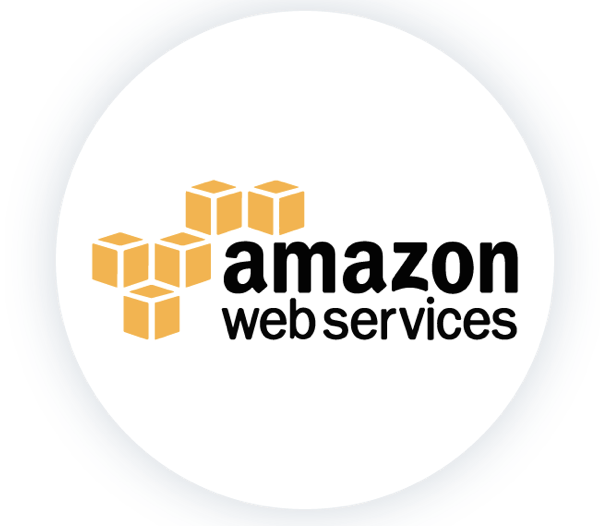 Elasticity
Elasticity
Being in the cloud your business can have a greater global reach having a greater reach with your customers and suppliers.
Advantages
Thanks to the cloud, companies no longer have to obtain servers or IT infrastructure or plan months or weeks in advance