Payment Gateway
Boost your online sales with the integration of payment gateways on your website or store.
Benefits
Security: They provide a secure environment for the transmission of financial data and protect customers' confidential information.
Wide Range of Payment Methods: They support credit cards, debit cards, bank transfers, e-wallets, and other payment methods, providing flexibility for customers.
Internationalization: They enable international transactions, with support for multiple currencies and international payment methods
Reporting and Analysis: They offer tools to generate detailed reports and perform analysis, helping merchants make informed decisions and optimize their business strategy.
Recurring Payments: They allow for the automation of recurring payments and subscriptions, saving time and effort for merchants.
Enhanced Customer Experience: They facilitate quick and convenient online payments, improving the purchasing experience
Scalability: They can handle large transaction volumes, allowing merchants to grow and expand seamlessly.
Technical Support: They often provide customer support and technical assistance to resolve any payment-related issues.
Utility
Online Payment Processing: They enable merchants to securely and efficiently accept online payments.
Integration into Websites and Mobile Applications: They are used to integrate payment functionality into e-commerce websites and mobile applications.
Multiple Payment Methods: They support various payment methods, such as credit cards, debit cards, bank transfers, and e-wallets, to cater to customer preferences
Subscription and Recurring Payment Management: They automate and manage recurring payments, such as subscriptions and recurring services
Security and Fraud Prevention: They provide robust security measures and fraud detection tools to protect merchants and customers
Reporting and Analysis: They offer tools for generating detailed reports and conducting analysis to evaluate sales performance and optimize strategies
Scalability and Growth: They allow merchants to handle large transaction volumes and expand efficiently as their business grows.
Technical Support and Customer Service: They typically offer technical support and customer service to address payment-related inquiries and issues.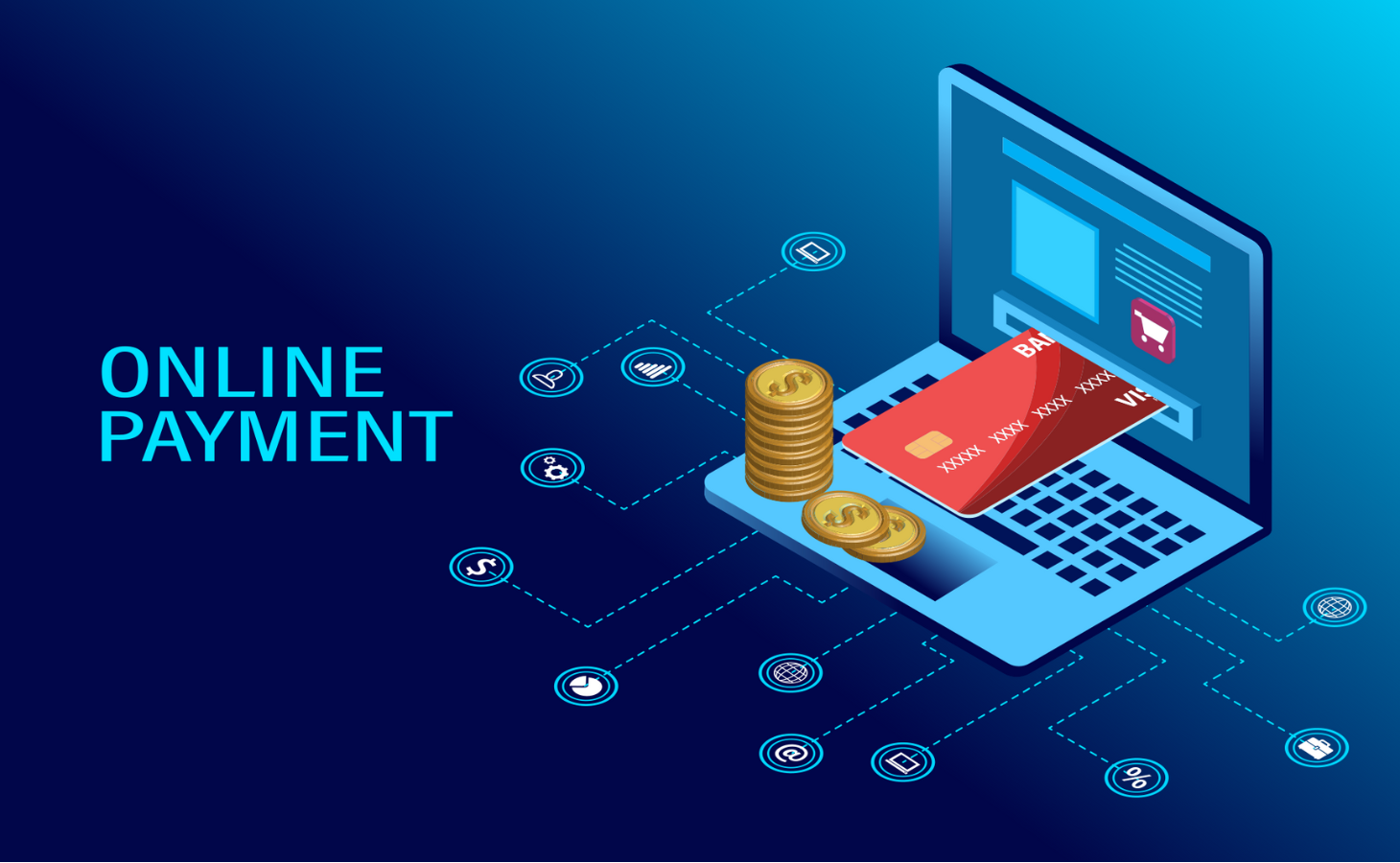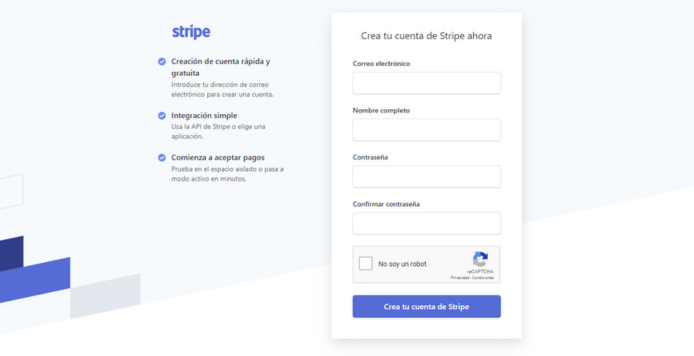 More Info
Stripe
Stripe is a leading global online payment processing platform. It has gained popularity among businesses of all sizes due to its focus on simplicity, flexibility, and powerful features. With Stripe, merchants can easily integrate payment functionality into their websites. Stripe supports a wide range of payment methods, including credit cards, debit cards, and digital wallets, making it convenient for customers to make transactions. The platform also prioritizes security and offers robust fraud prevention measures to protect sensitive customer data. With its user-friendly interface, extensive customization options, and reliable performance, Stripe is a trusted solution for businesses seeking a seamless and secure payment gateway.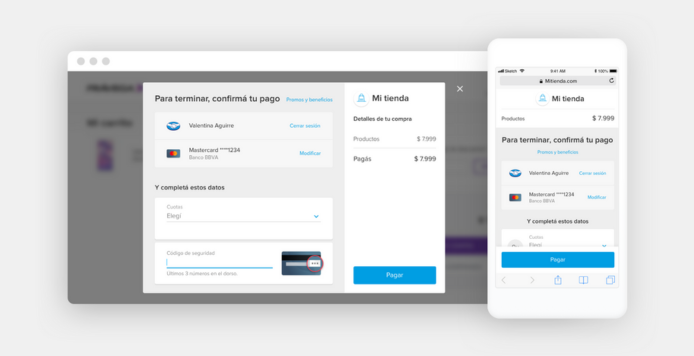 Mercado Pago
Mercado Pago's payment gateway is a platform that allows merchants to securely and efficiently process payments both online and in physical stores. Developed by Mercado Libre, one of the leading marketplaces in Latin America, Mercado Pago has become a leading solution in the region for facilitating commercial transactions. One of the standout features of Mercado Pago's payment gateway is its wide range of accepted payment methods. Users can make transactions using credit and debit cards from various networks such as Visa, Mastercard, American Express, and many others. Cash payments at physical establishments and through online payment networks like OXXO, Rapipago, and Pago Fácil are also supported, depending on geographical location.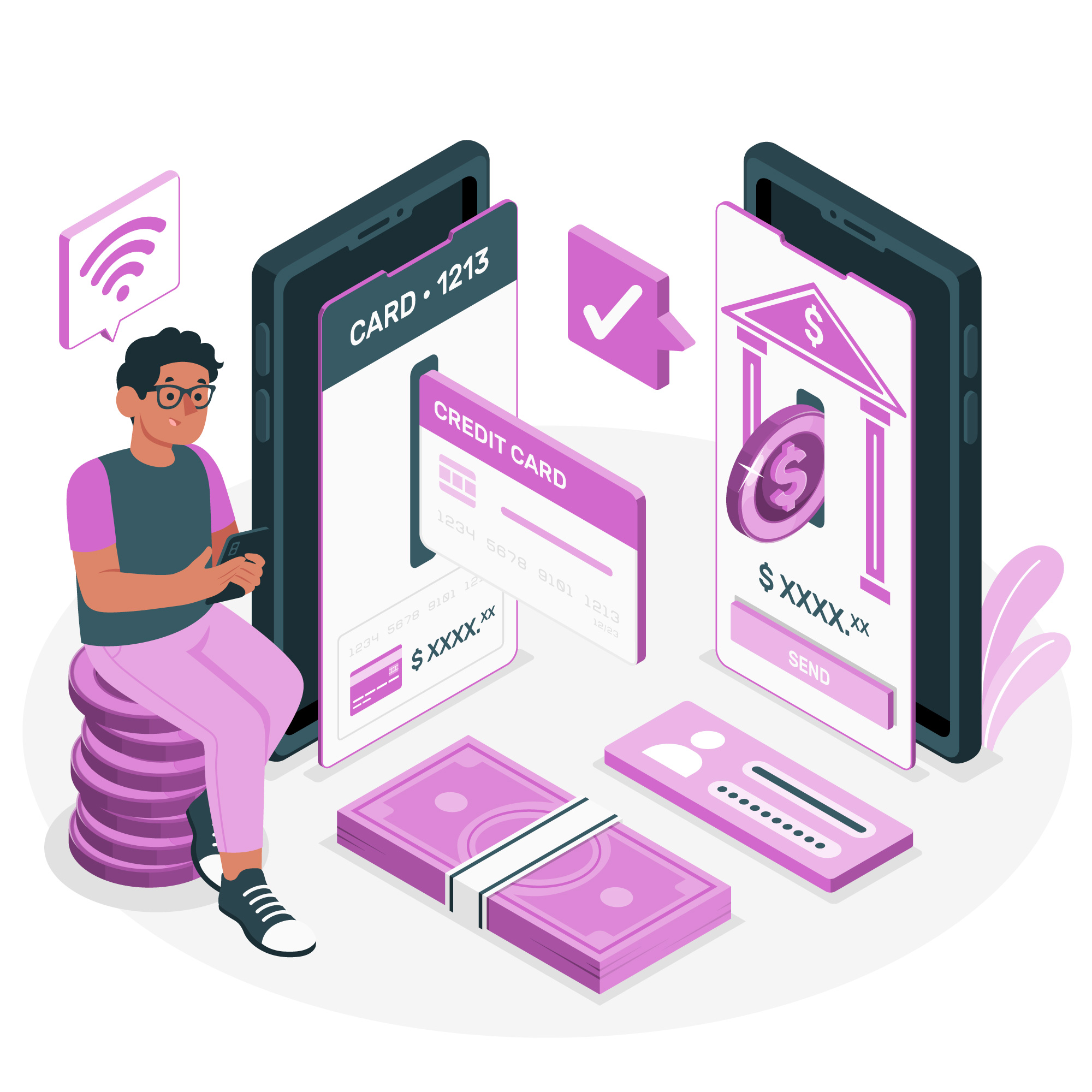 Benefits of Each Gateway
Benefits of Mercado Pago:

Efficient payment system for online sales.
Fast funds deposit into the Mercado Pago account.
Shorter waiting time and no fees for sales made through Mercado Libre.
24-hour payment monitoring.
Seller Protection Program.
Benefits of Stripe:
Wide industry adoption and trust.
Smooth and customizable user experience.
Easy integration through a comprehensive API and detailed documentation.
Allows customization of the payment gateway to the needs and visual identity of each business.
Global payment processing capabilities.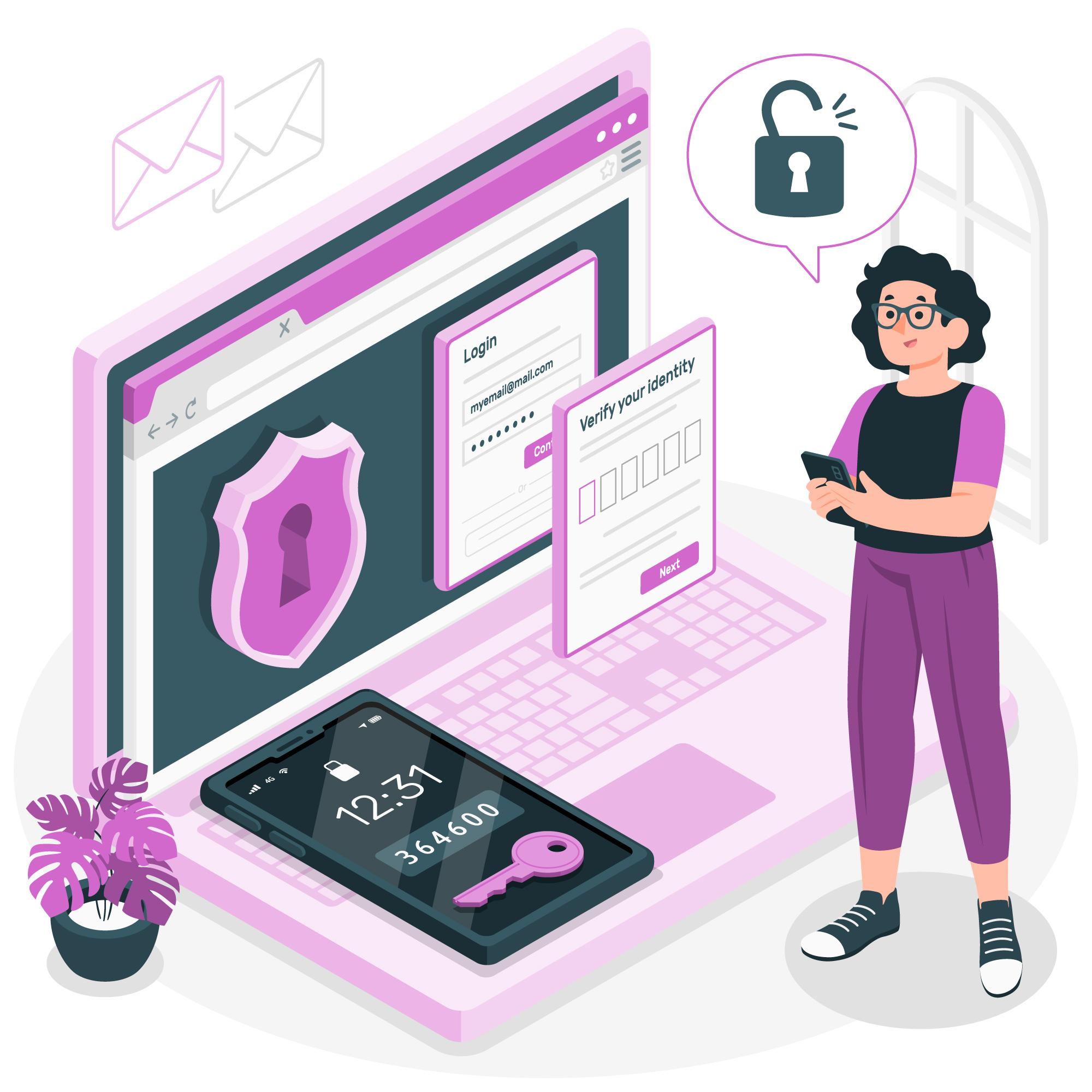 Security of Each Gateway
Security of Mercado Pago:

Constant payment monitoring to prevent fraud.
Compliance with industry security standards.
Protection of personal and customer data.
Additional protection for sellers through the Seller Protection Program.
Ability to process international payments.
Security of Stripe:
Compliance with the highest industry security standards (PCI-DSS).
Use of advanced fraud detection techniques and real-time monitoring.
Rigorous focus on customer data protection.
Prevention of fraud and unauthorized transactions.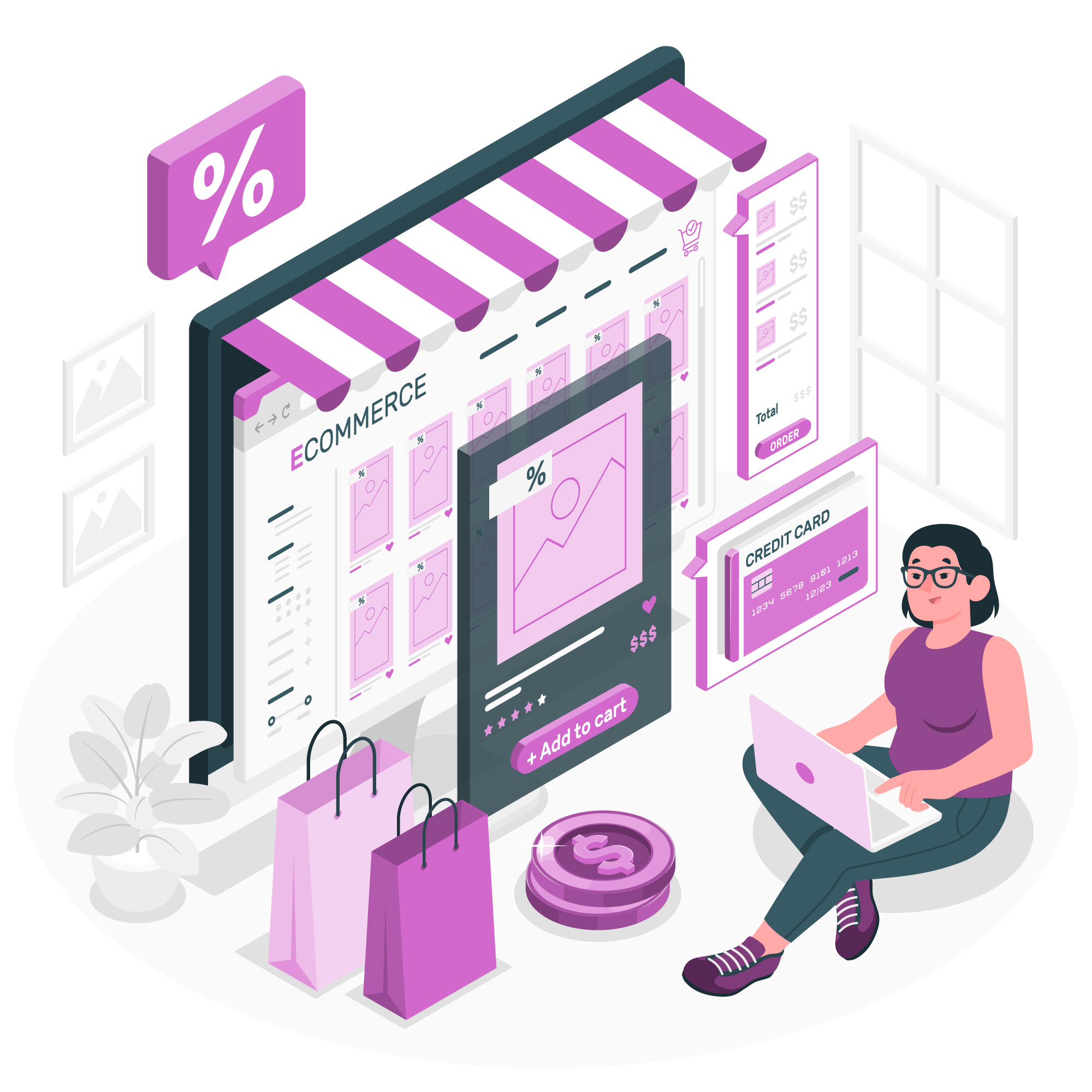 Conclusion
In summary, both Stripe and Mercado Pago are reliable and popular payment gateways that offer various advantages to online merchants. Stripe stands out for its ease of integration, focus on security, and ability to adapt to different business needs. Mercado Pago, on the other hand, stands out for its integration with the Mercado Libre platform and its wide variety of payment options, especially in the Latin American market. The choice between the two will depend on the specific needs of each business and the region in which they operate.