Web development: We thus provide responses to new needs.
We advance in the research, development and support of customized software, of international quality.
Solutions
Customized software solutions that are adapted to the particular needs of our clients, optimizing their business processes, maximizing the performance of their resources, reducing operating times and costs.
Modules
Development of parts of systems and / or modules, support and administration of versions at the request of the needs of our clients, on existing applications.
Support
We successfully provide our clients with this service on critical systems of regional scope used by thousands of users.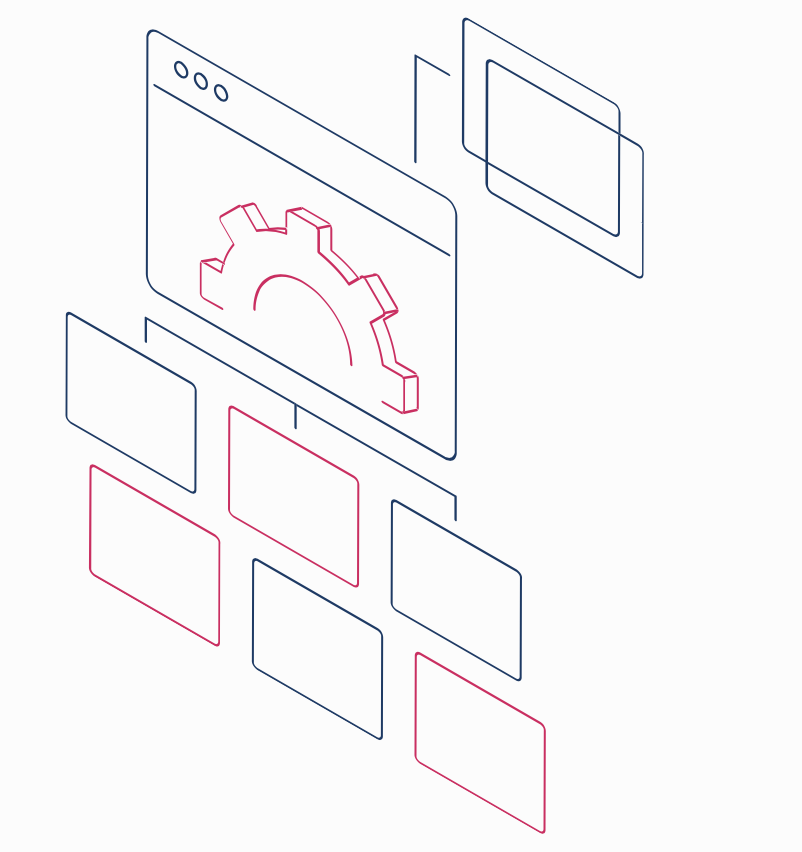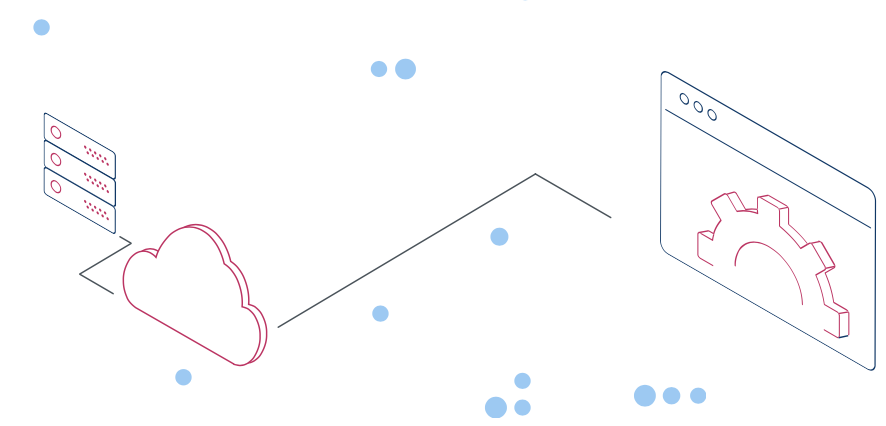 Benefits
Services
We develop solutions to optimize the internal processes of your company using our skills with the latest technologies and consulting experience.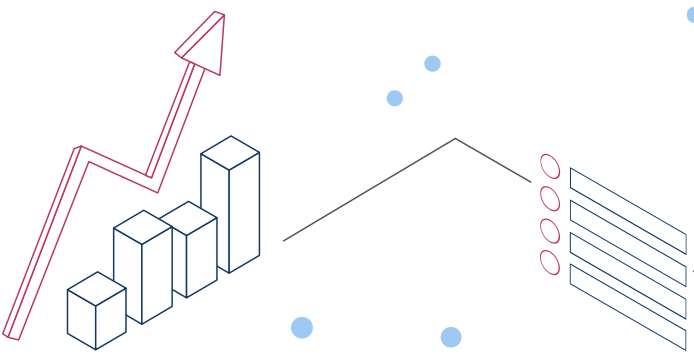 Target
Detect any alteration in IT services. Register and classify these alterations. Assign the personnel in charge of restoring the service as defined in the corresponding SLA.