ERP business management software
Suite of business management software tools including, for example, CRM, e-commerce, billing, accounting, manufacturing, warehouse, project management, and inventory management.
Applications
Finance. Sales. Human Resources. Services. Productivity. Inventory & MRP. eCommerce. Marketing. Queue Management
Benefits
eCommerce : is a application that allows you to create and manage your own online store in a simple and complete way.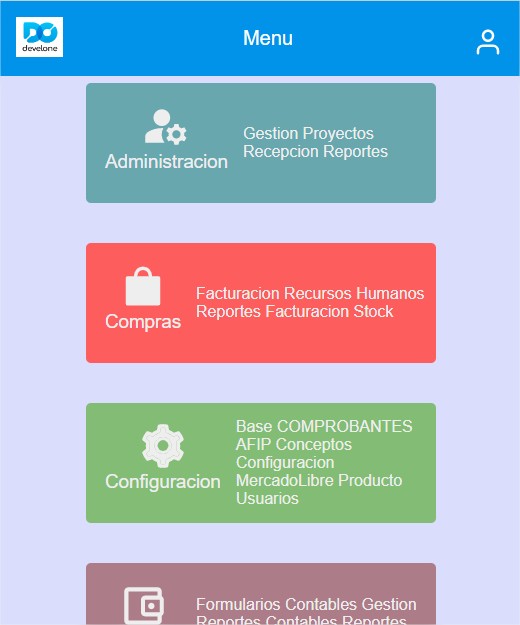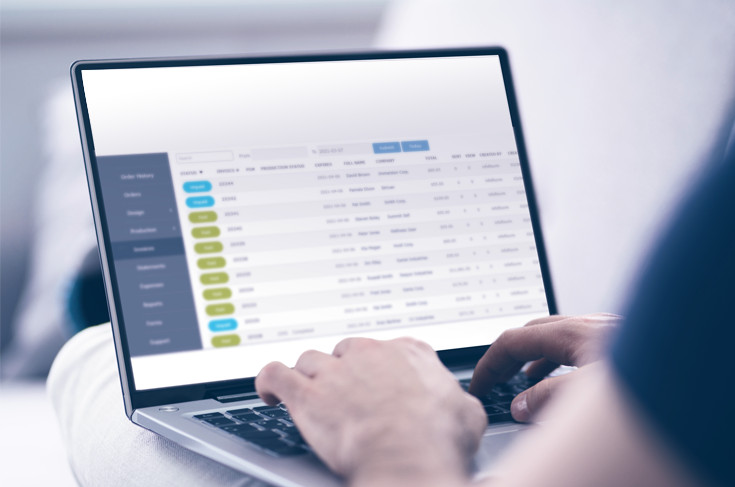 More Info
Applications
Our family of apps work seamlessly together - giving you the ability to automate and track everything you do - centralized, online, and accessible from anywhere with any device.
Infrastructure
Automatic Backups - Security Servers - Databases SQL/NoSQL - Technical Support