ERP ecosystem: ERP business management software
Suite of business management software tools including, for example, CRM, e-commerce, billing, accounting, manufacturing, warehouse, project management, and inventory management.
Applications
Finance: Manage your financial operations with features such as invoicing, accounting, and financial reporting.
Sales: Increase your sales performance with tools for managing leads, deals, and customer relationships.
Human Resources: Streamline your HR processes with features such as payroll management, employee information tracking, and performance management.
Services: Manage your service operations with features for scheduling appointments, managing service tickets, and tracking service history.
Productivity: Boost your team's productivity with collaboration tools, time tracking, and project management features.
eComerce: Create and manage your own online store with features for product catalog management, shopping cart, and payment processing.
Marketing: Promote your products or services with features for email marketing, social media management, and advertising.
Queue Management: Manage customer queues and wait times with features such as online check-in, queue monitoring, and SMS notifications.
Benefits
eComerce : is a application that allows you to create and manage your own online store in a simple and complete way:
Sell products and services 24/7: With an e-commerce platform, customers can browse and purchase products or services at any time, even outside of regular business hours. This can lead to increased sales and revenue for your business.
Reach a wider audience: An online store allows you to reach customers beyond your local area, potentially expanding your customer base and increasing your brand recognition.
Customizable storefront: You can customize your online store's layout, design, and branding to create a unique shopping experience for your customers.
Streamlined management: E-commerce platforms often come with features like inventory management, order tracking, and customer management, which can save time and effort compared to managing a physical store.
Cost-effective: Starting an e-commerce store can be more affordable than opening a brick-and-mortar location, with lower overhead costs and no need for rent, utilities, or maintenance fees.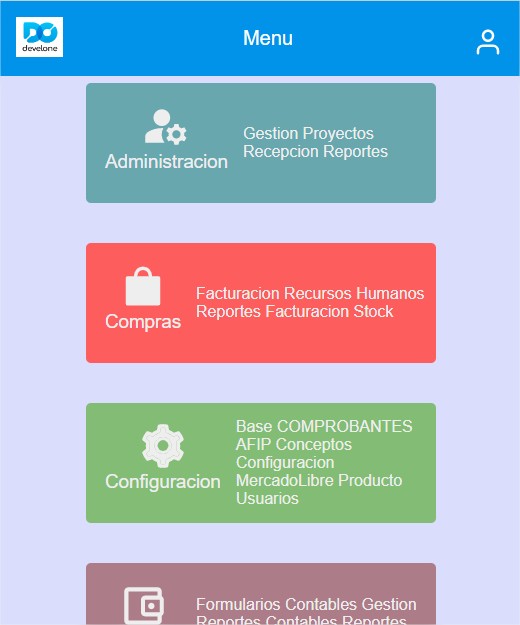 More Info
Gestion factura rrhh
The Gestion factura rrhh contains an API that allows users to create pay stubs, calculate holiday bonuses, calculate employee hours, manage company data, deductions, emails, employee information, and more.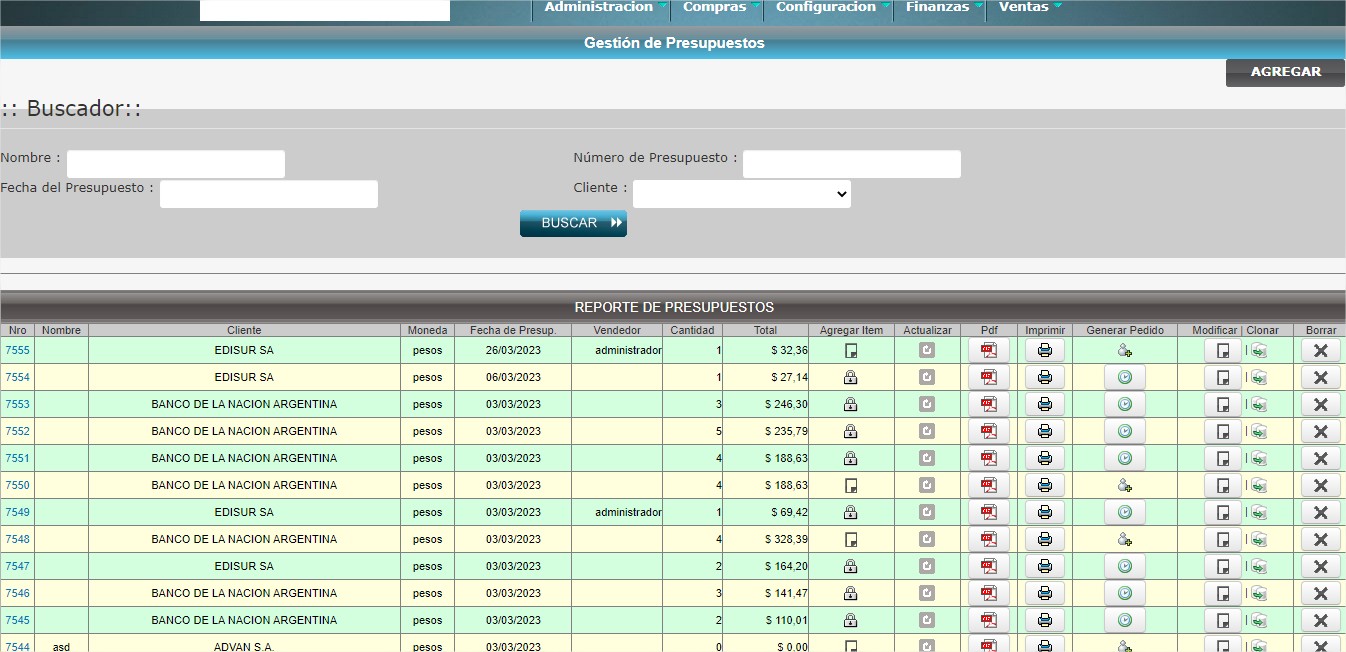 Gestion WhatsApp
The Gestion wpp contains an API that enables users to send text messages, location messages, and obtain phone numbers and messages. Users can also create and manage contacts, send files and images, and perform mass messaging.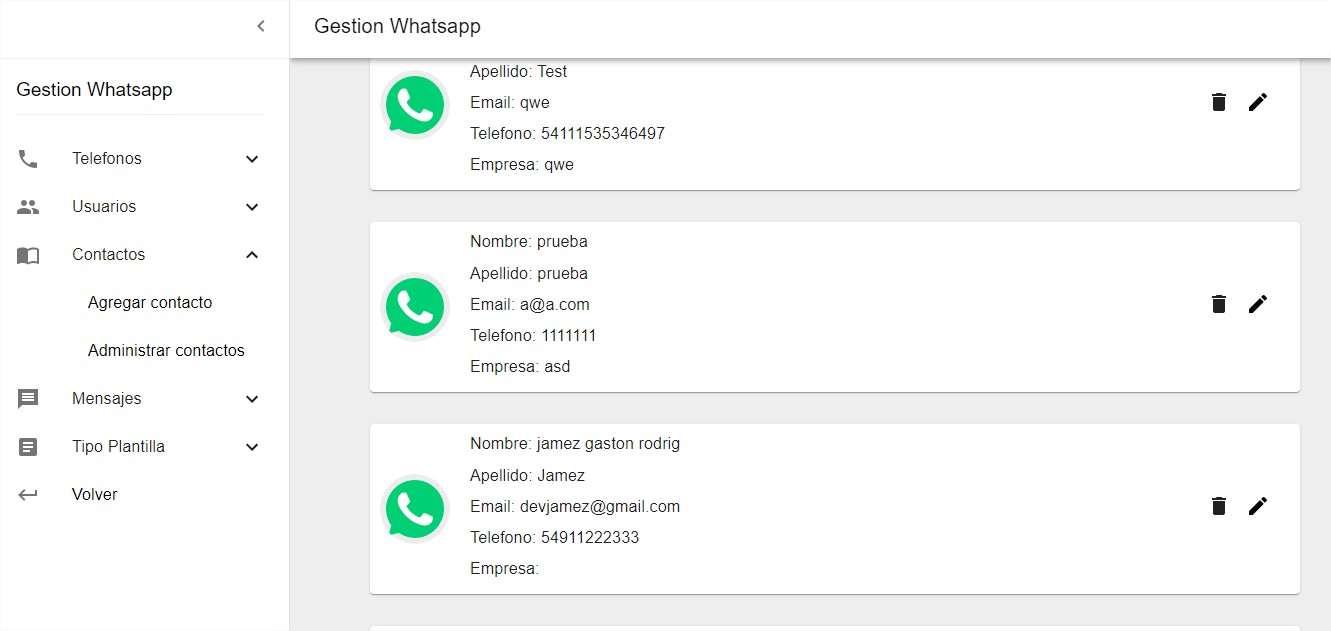 Gestion mi tienda
The Gestion mi tienda allows users to manage their online store, including product categories and subcategories, customer administration, a chat feature that can be linked to WhatsApp, and general settings such as store name, email address, and phone number. Users can choose from several shipping and payment methods and view a list of purchases that includes information such as expiration dates, installments, amounts, and payment status.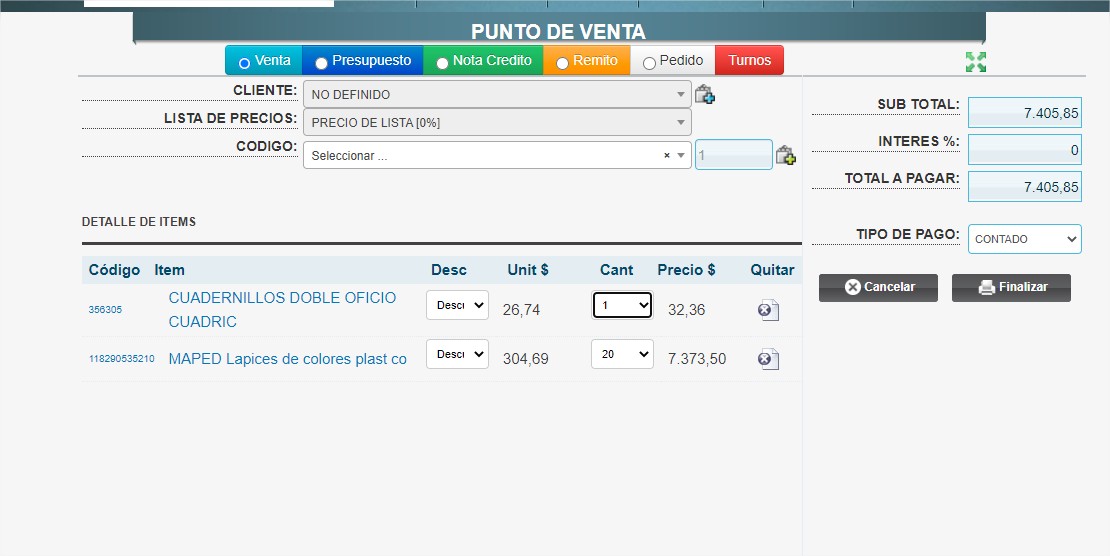 Gestion Control Acceso
The Gestion Control Acceso is an app for managing access to private neighborhoods. The app can manage entrances, identify people and vehicles, interface with alarms and panic buttons, and track accidents. Users can invite friends via WhatsApp, reserve sports courts, view and manage expenses, report incidents, manage contacts, and more. Additionally, there is a feature for managing service providers, including their company and service type.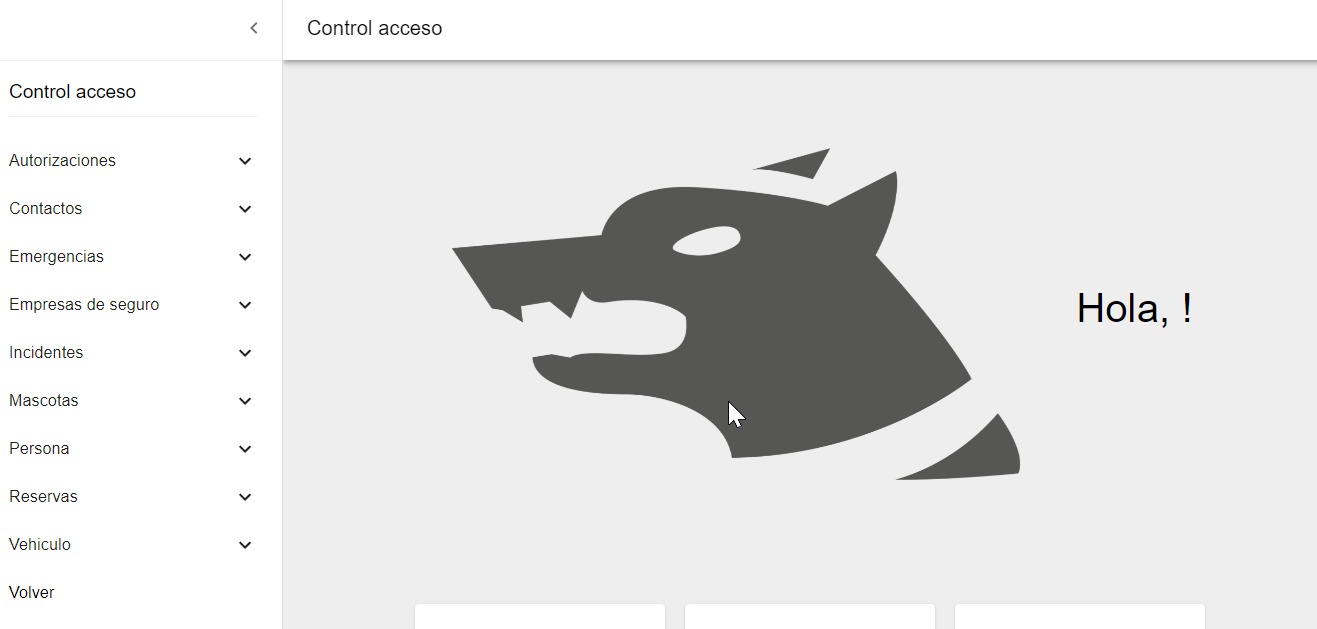 Applications
Our family of apps work seamlessly together - Using an integrated suite of tools can offer several advantages over using disparate systems. It can improve data accuracy and consistency, streamline workflows, and reduce IT costs. By automating and tracking everything they do, businesses can access real-time data from anywhere with any device, improving collaboration and decision-making.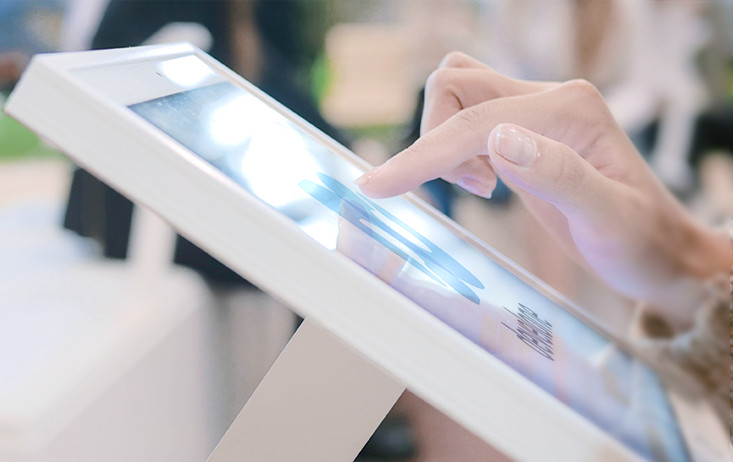 Infrastructure
Automatic Backups: It is recommended to make daily or weekly backups to ensure adequate protection of important data. Additionally, it is important to ensure that backups are being performed correctly and without errors.
Security Servers
Databases SQL/NoSQL: MongoDB is a NoSQL database that is well-suited for storing large amounts of unstructured data, such as document-oriented data. It is highly scalable, flexible, and can handle large amounts of data with ease. On the other hand, pgAdmin is a popular web-based administration tool for managing PostgreSQL databases. PostgreSQL is an open-source relational database management system that is highly powerful and versatile. With pgAdmin, you can perform a wide range of tasks, such as creating tables, executing SQL queries, and monitoring database performance.
Technical Support: The support team is able to troubleshoot technical issues that customers may encounter. Depending on the complexity of the products and services offered, the support team are specialized expertise in areas such as network security, database management, and software development.