Suitable work plan for your company
Achieve high availability and scalability using AWS. Eg Amazon EC2, CloudFront and Auto Scaling.
AWS Multi Regions
Web hosting and business web applications with data redundancy.
Amazon S3
Disaster plans, recovery and backup plans.
Amazon ELB, Route 53, Beanstalk
Improve the performance of your web application and optimizing its services.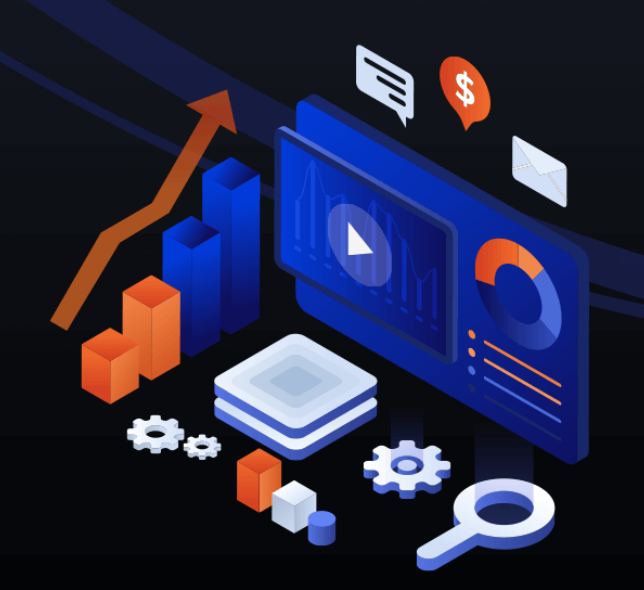 Advantages
Advantages
Amazon Web Services provides a rich set of products and services that you can use to run sophisticated and scalable applications