PostgreSQL tools
Based on our vast experience in PostgreSQL, we have developed a series of applications that are seamlessly integrated into native systems
Infrastructure
PostgreSQL setup and installation, Kubernetes automation, and database architecture - We'll find the optimal configuration and make sure your PostgreSQL infrastructure meets your needs and expectations.
Optimization and Security
Is your database not working properly or you have security problems? Our experts will analyze issues and optimization potentials within a health check or security audit.
Postgresql Consulting
Our team of experts is happy to help you add sustainable value to your data.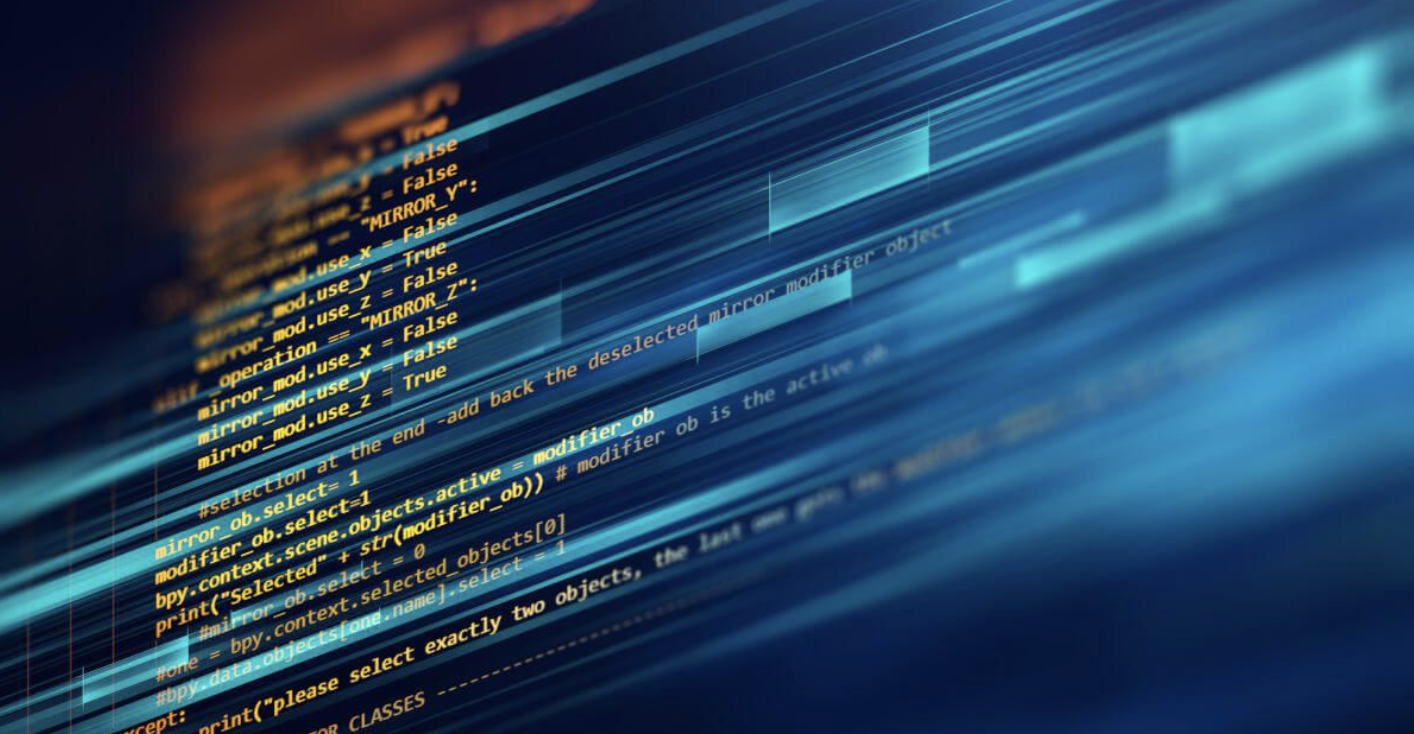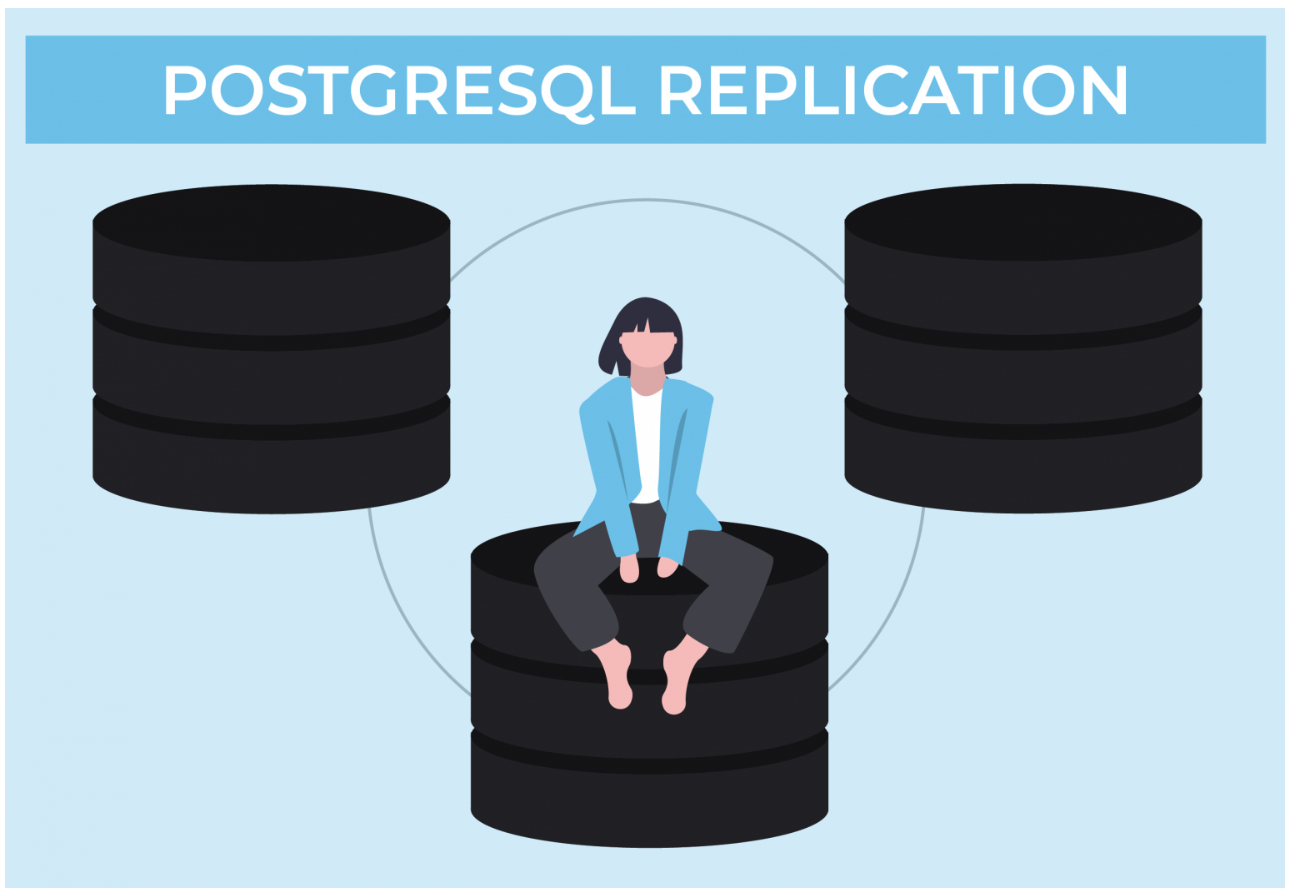 Benefits
Developing
We are pleased to help our clients develop data models that are optimally suited to their business model.
Replication
If you need replication, load balancing, and pooling in PostgreSQL, there are many solutions to help you achieve your goals.