SLEEP TRACKING AND ANALYZING
Sleep and Recovery Analysis with Whole Night Heart Rate Variability (HRV)
About
Installed under a bed mattress, our ballistocardiography-based sleep sensor and cloud-based software system provide the most comprehensive data collected without touch, charging, or user effort. If you are after unparalleled ease of use and accurate data, you 've come to the right place. Learn more about our solution for your needs below.
Benefits
Learn how document management tools can improve business efficiency and reduce costs all while keeping teams in the loop on ongoing projects.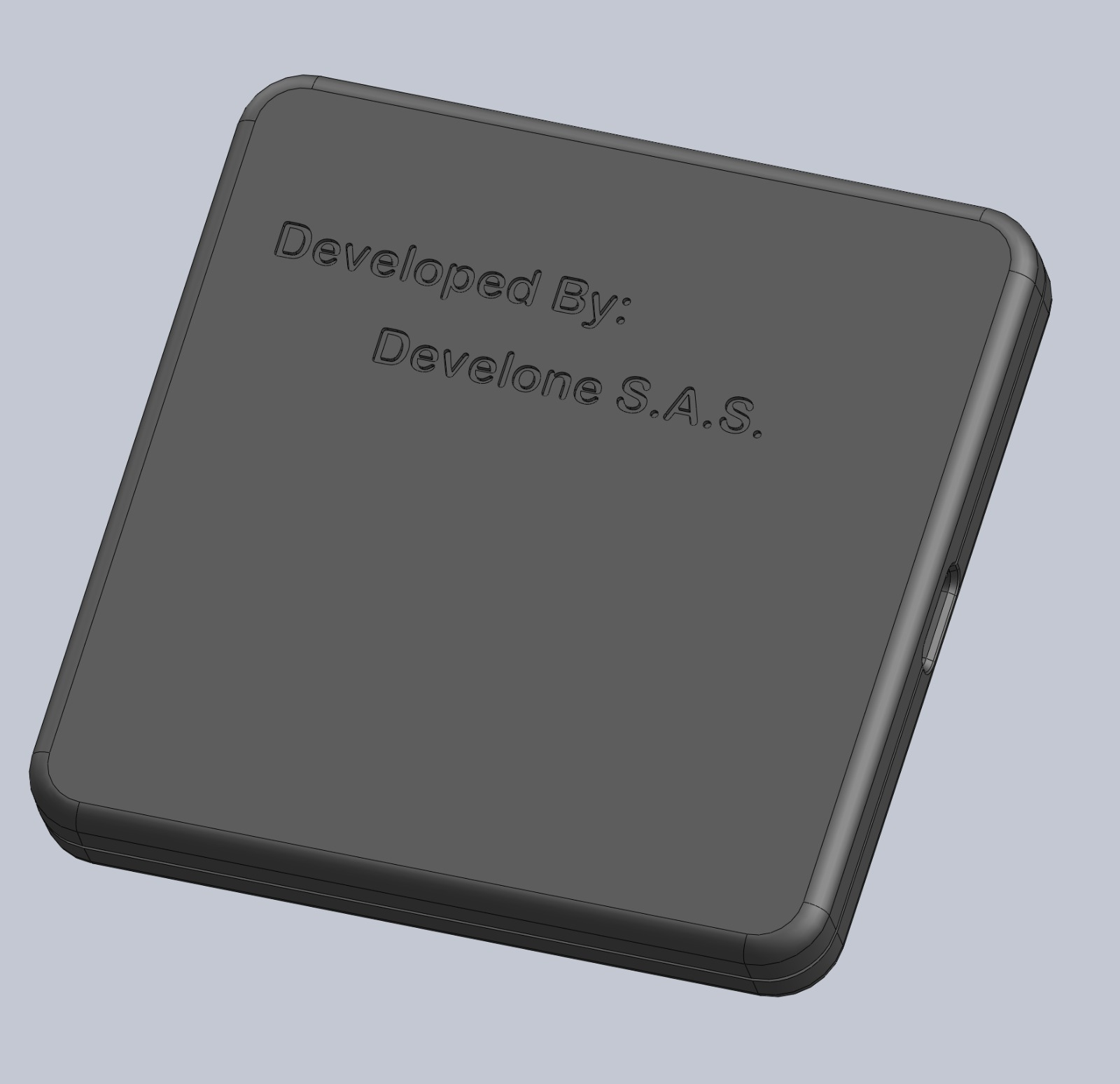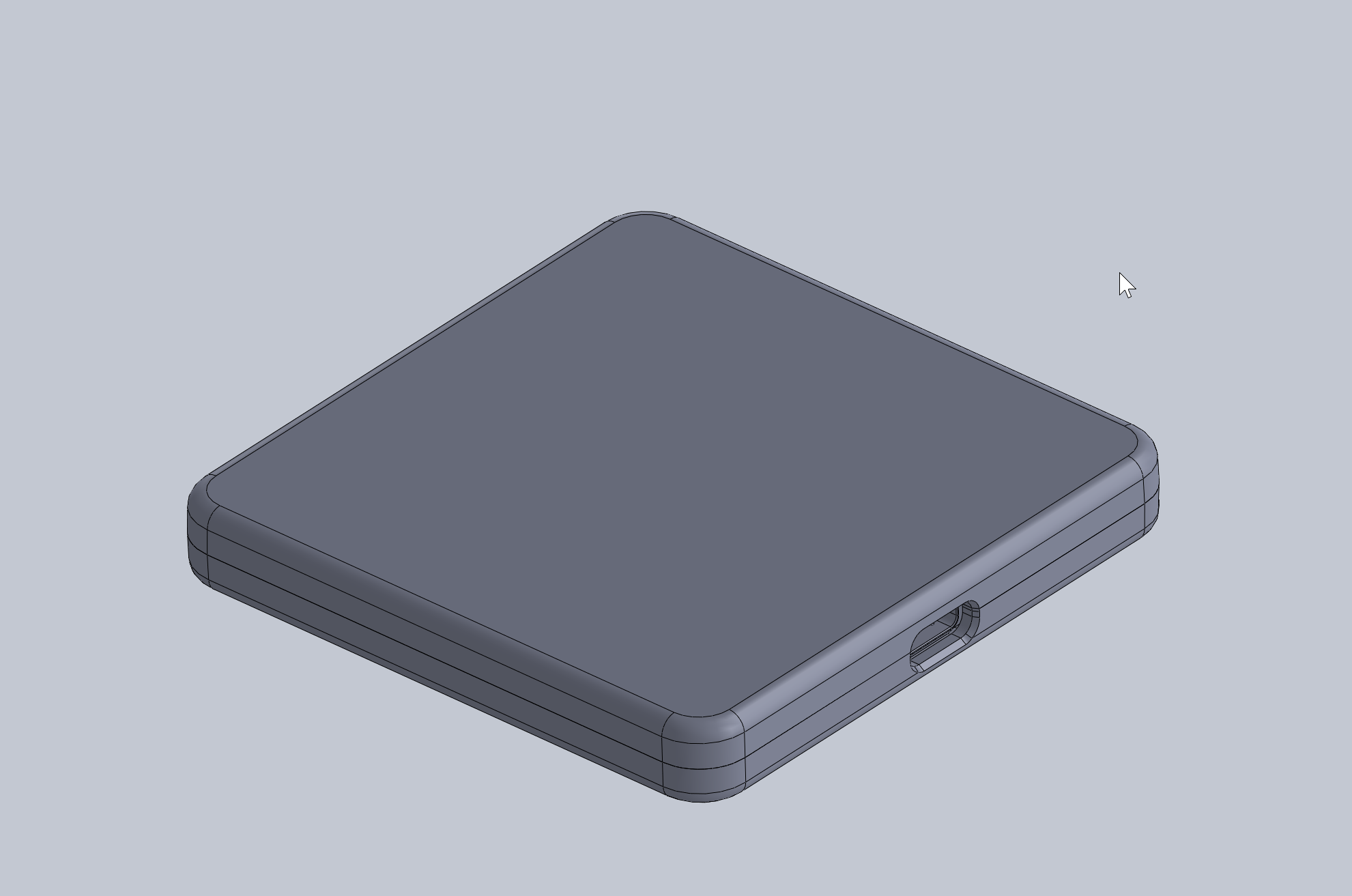 Consumers and athlete
Sleep and recovery data tracking, processing and storing service for active consumers and improving sports performance. Our original sleep analyzing data service with the maximum amount of insights, including all-night HRV (heart rate variability).